Connect With Us
Name:

Phone Number:
E-mail:

Would you like to receive our quarterly newsletter?
Our mission is to lead the industry in quality, efficiency, innovation & ethical business standards.
Our goals focus on social responsibility, win-win business partnership, and the strength of our reputation.
From Conception to Design and Installation to Future Renovation & anywhere in between Bruns Building and Development is there to help make your Dream come True
INTRODUCING AUTOCLAVE (AAC)
A lightweight, precast building material that simultaneously provides structure, insulation, fire & mold resistance. AAC products include blocks, wall panels, floor and roof panels, and lintels.

For more information on AAC click on the picture below.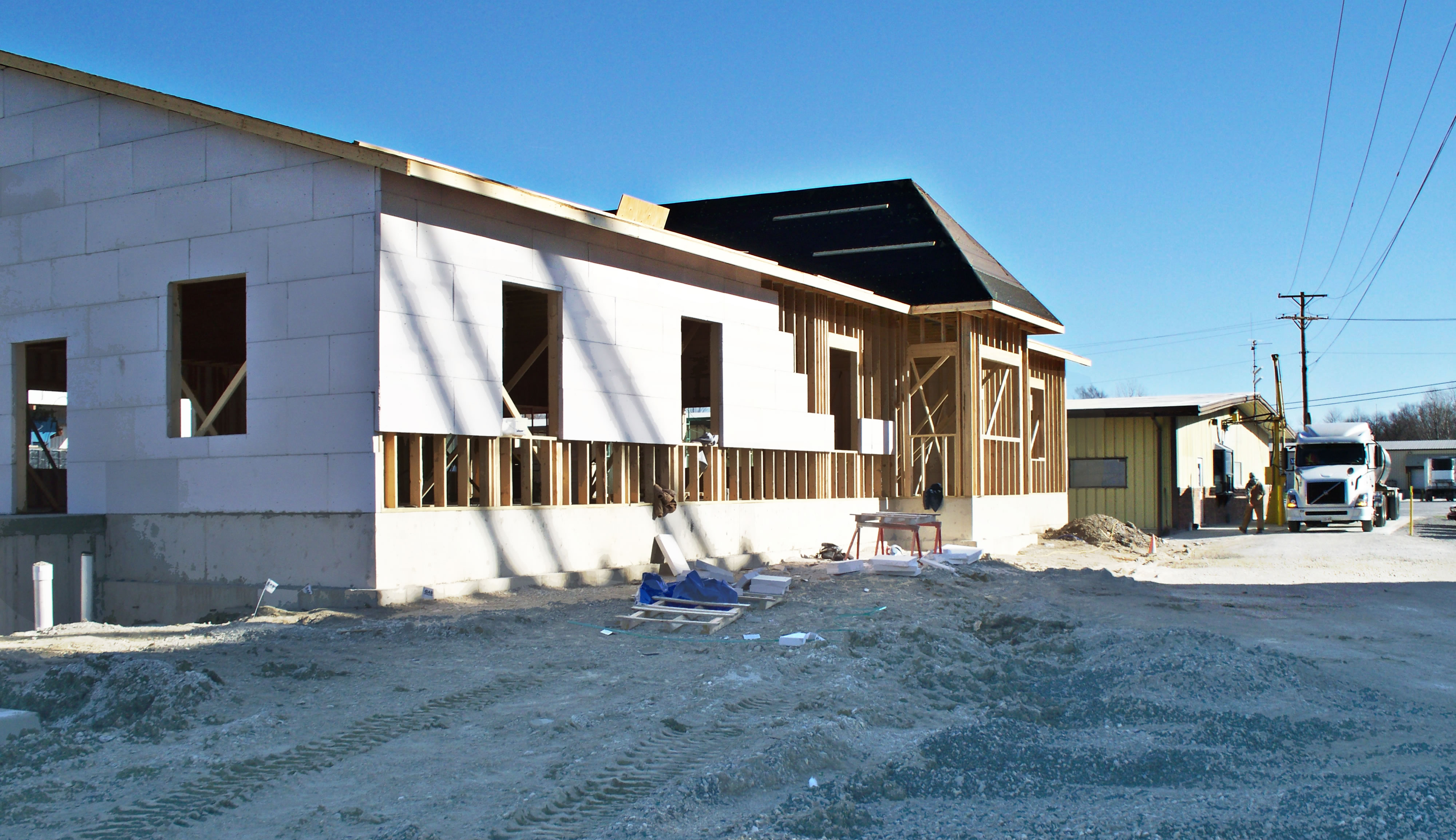 Bruns Building was founded in 1951 by Robert E. Bruns of rural Saint Henry, Ohio. Through the years, the company grew under the leadership of our founder
and soon entered the commercial construction market. Bruns Building has become a leader in commercial and industrial construction and excavation
services. We built a reputation of quality, customer service and a commitment to our clients and the communities in which we work.
We focus on customer satisfaction and building strong, lasting relationships with our clients. Over fifty percent of our projects are from previous clients, these
satisfied clients are a testament to our quality of work and business practices. We build a relationship with our clients and provide them with superior
products - on time and on budget.